Steel City Offers 3 Photo Booth Options…
The New Roaming Photo Booth
Open Air Photo Booth
Green Screen Photo Booth
The New Roaming Photo Booth
The Roaming Photo Booth is a brand-new service offered to the Pittsburgh market and is a much different approach to the traditional photo booth options currently offered anywhere else. The Roaming Photo Booth's design allows for stationary use, with an attachable stand, and then, once the party gets started, it can become mobile to roam around the dance floor!
Want to keep it out-of-sight for dinner or cocktail hour but on the dance floor for patrons to snap pictures? No problem! As always, we will remain mindful of our level of engagement and adhere to your wishes as to not become a distraction. Whenever you want the photo booth to become mobile, you let us know!
Guests will receive their photos in digital form, via text or email, or you can even include a wireless printing option with your purchase! This new photo booth option has become increasingly popular and is currently in high demand. The portable capabilities and lightweight features make it one of a kind!
Come Roam with us!
What is the Open Air Photo Booth?
After looking at other photo booths, the Open Air Photo Booth was the right fit for our clients. It has no walls so that your guests can get in and out easily (wheelchairs are no problem) plus we can put more people in one photo! Portable, with no structure to build, we can fit it anywhere in a 6ft space, making it a breeze to get to a second floor if necessary.
Your guests will have access to a variety of props while our attendant helps them choose either Color or Black/White photos!
At the end of your event you will receive one personal Scrapbook of photos from your evening.
The Open Air Photo Booth is one of the highest quality Photo Booths in Pittsburgh! It is designed with the latest in high-resolution digital technology to create a brilliant photo your guests will have in their hands in no time after taking their shots. With various prop hats, masks, and boas, it is the perfect way to capture the fun at any special event! Be yourself and have fun! We will take four pictures while prompting you to strike a pose for each one. This will create memories that both you and your guests can treasure forever!
Choose from any of our vibrant backdrops or get creative and let us produce your own signature backdrop for your event. Since this Photo Booth has no walls, we dare you to try and fit as many people in one photo as you can imagine!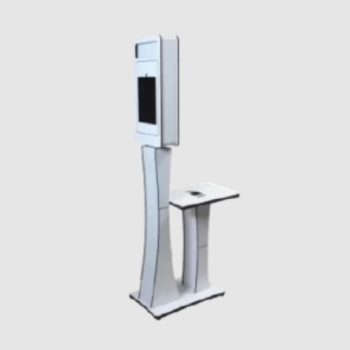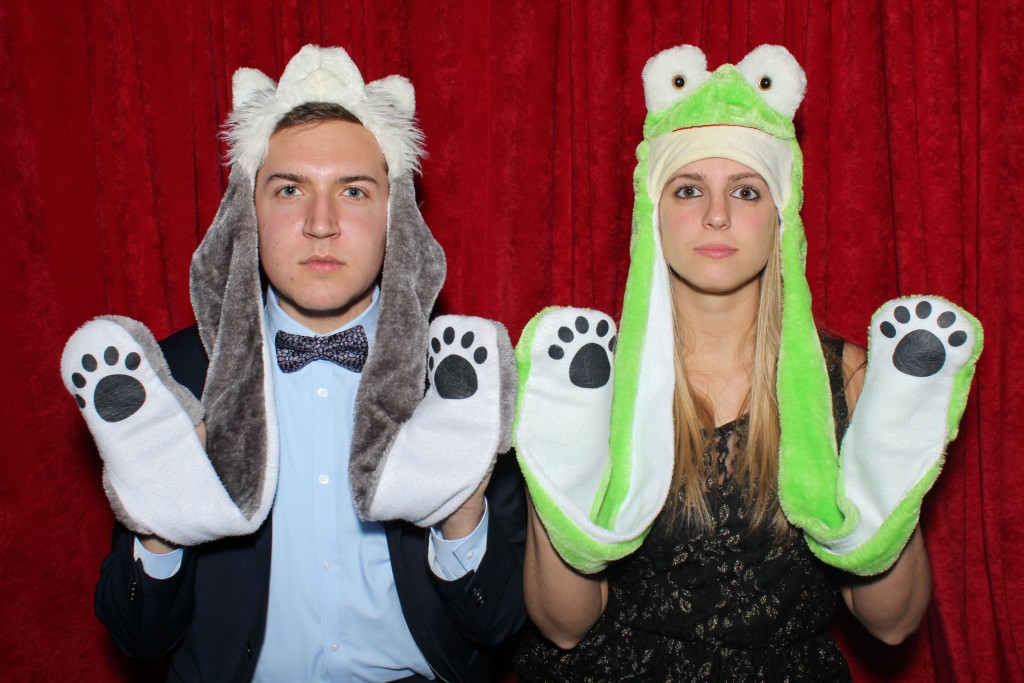 We can Customize your Pictures with ANY Backdrop you can think of! We give your guests multiple images to choose from for the Backdrop of their Photo. We can even import Custom Landscaping photos from your childhood or a favorite vacation or even a Custom Image that you (or we) can create.
This is a great way for you to do to something different for your guests and spice it up a little! The green screen backdrop does not take up any more space or need any other requirements than our Open-Air Photo Booth. Call us today and see how we can Customize your Green Screen Photo Booth Today!